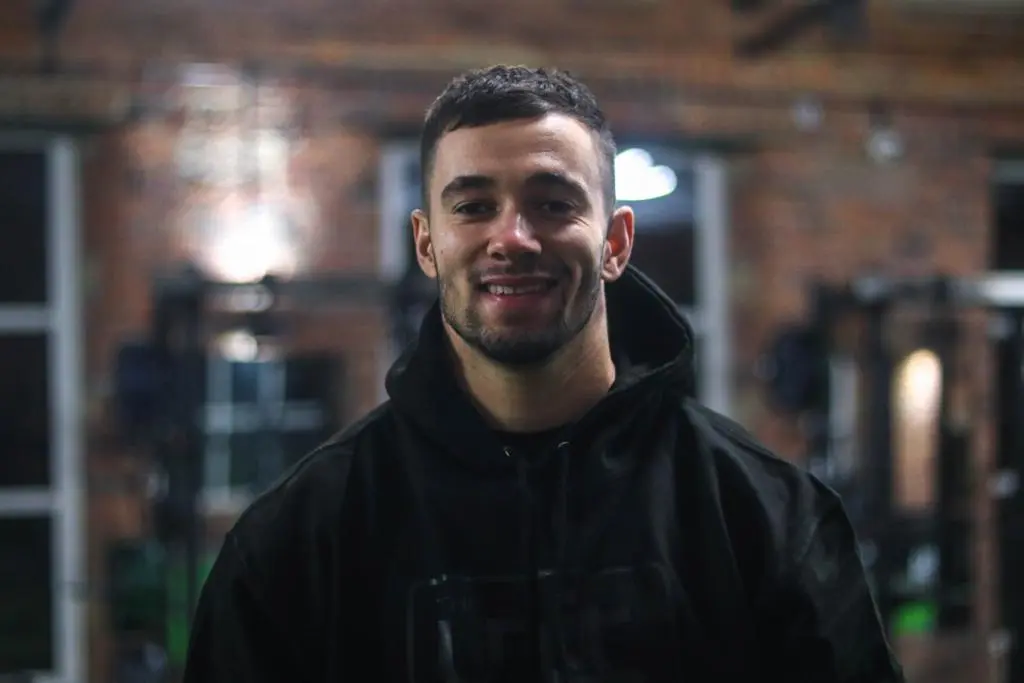 Luke Williams Personal Trainer at Unit Saddleworth
– [ ] Single – £45
– [ ] 5 sessions – £220
– [ ] 10 sessions – £400
– [ ] Buddy Sessions – £50
Luke is an approachable personal trainer who's ethos is to improve quality of life through regular participation in exercise.
He has a huge passion for health and fitness and a desire to help others unlock their true potential.
His aim is to transform you both physically and mentally, whilst educating you on key training and nutrition principles which will put you in great stead for the future.
Contact: Lukewilliamspt@gmail.com